Hello Awesome Ashland County 4-H Youth!
On this site, you will find the applications, forms, and other resources you need to participate in our 4-H programs. Please also visit the What's Going On? page to learn more about current or future events.
By enrolling in 4-H Online, you can track your experiences & awards and have access to all local and statewide 4-H updates! Contact your 4-H Educator with questions, or go directly to 4-H Online to enroll or re-enroll.
---
---
December-January-February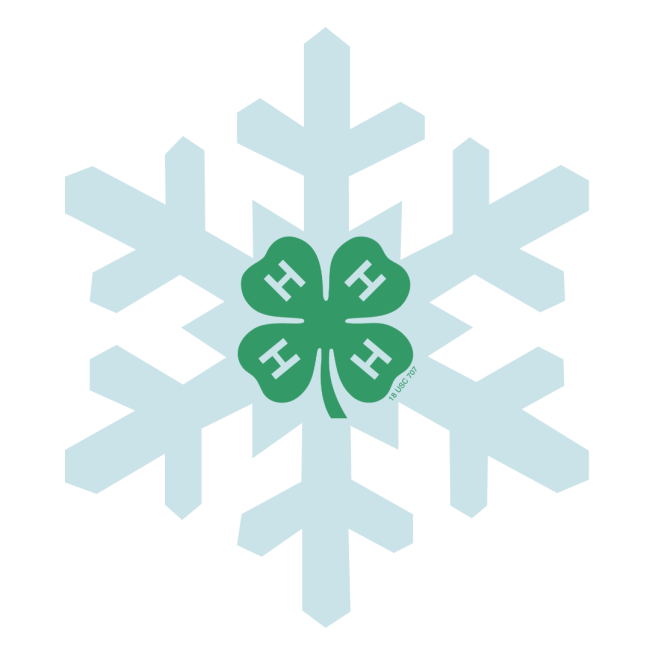 ---
March-April-May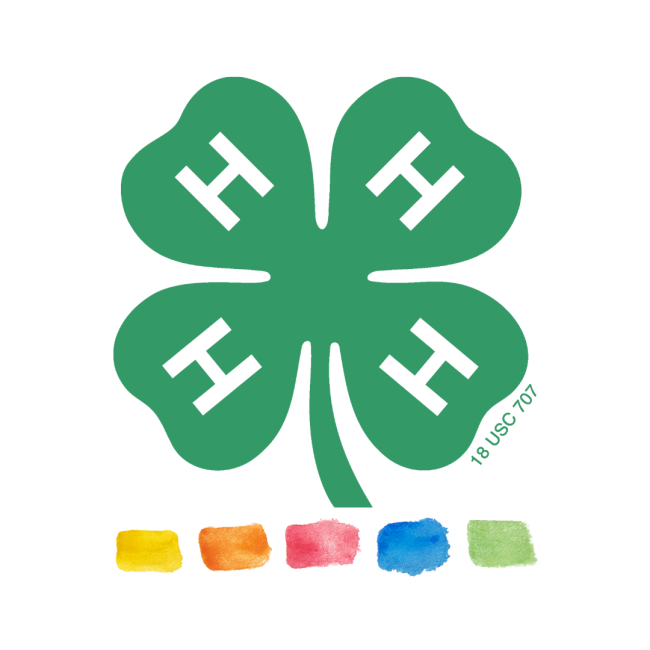 The annual Spring Art Contest is a fun chance for 4-H Youth to test their art skills and practice an art medium they may have never tried. Each year, the Leaders Association chooses a unique medium and asks local artists to provide feedback and choose winners in each age category. Check out this year's Spring Art Contest, and past years, here.
---
June-July-August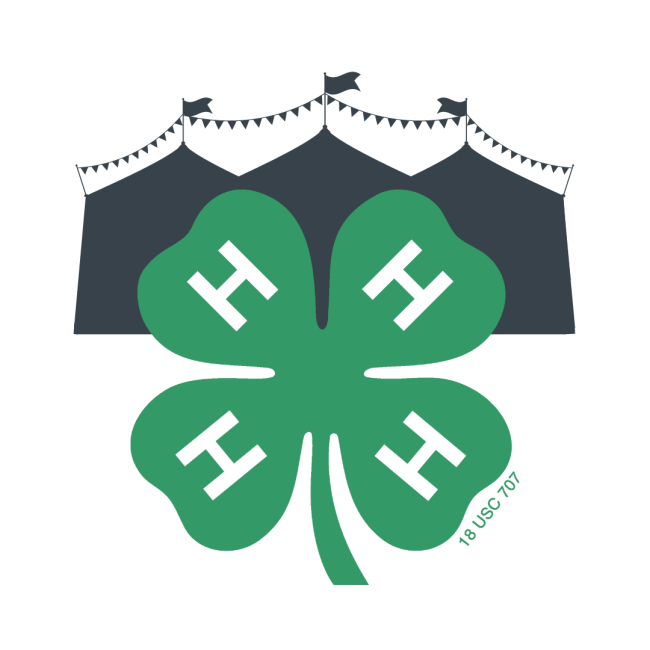 Summer Camp
Cloverbud Day Camp
4-H at the Fair Photos 2023 – available soon!
---
HAVE A QUESTION?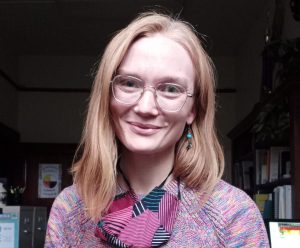 Kate Wallner serves Ashland County as the 4-H Youth Development Educator. To learn more about 4-H Youth Development programming and the role of Extension in Ashland County, send her an email (kate.wallner@wisc.edu) or call 715-208-0664! You can also share ideas through the short survey found here!
An EEO/AA employer, University of Wisconsin-Madison Division of Extension provides equal opportunities in employment and programming, including Title VI, Title IX, the Americans with Disabilities Act (ADA) and Section 504 of the Rehabilitation Act requirements. Discrimination on the basis of age, race, color, creed or religion, national origin, ancestry, gender, sexual orientation, marital or parental status, pregnancy, veterans' status, arrest or non-job or program related conviction record or qualified disability is prohibited. In accordance with federal law and its enacting regulations, any person with limited English proficiency (LEP) has the right to request and receive information related to Extension's educational programming and services in a language other than English. In order to receive assistance with interpretation and/or translation needs, or any other matter related to language access issues, please contact: oaic@extension.wisc.edu