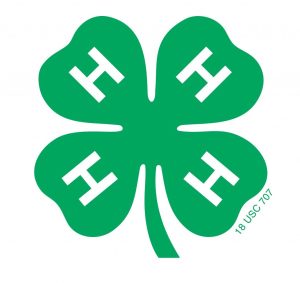 Volunteer work is invaluable to 4-H and our entire community! Trusted adults as volunteers offer youth great environments to learn and grow. 4-H recognizes that adults supporting youth also need some help at times, which is where Extension comes in. The 4-H Youth Development Educator is here to help adults identify and have access to what they need. For more information on adults mentoring youth in 4-H, please view the following sites regarding 4-H Volunteer resources and becoming a Volunteer.
Some volunteers lead clubs with the help of their youth members, while others assist in youth learning through specific projects or activities. For club leaders, this is done in existing 4-H Clubs or by creating their own club through our 4-H Process. Being a club leader isn't the only way to volunteer with 4-H! Other volunteer options to explore in Ashland County are baking for fundraisers, leading an outdoor adventure for a day, hosting a special STEAM or STEM class, and more!
---
Ashland County 4-H Leaders Association Officers
President: Jennifer Nortunen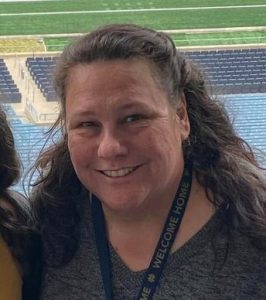 Vice President: Liz Arbuckle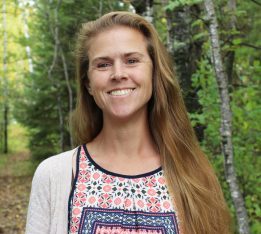 Secretary: Becky Mika
Treasurer: Elissa Riemer
The 4-H Charter indicates that a 4-H Club or Group is organized in accordance with the objectives of the Wisconsin 4-H program. The University of Wisconsin-Madison, Division of Extension grants 4-H Charters which formally authorizes a Wisconsin 4-H Club or Group to use the 4-H Name and Emblem for educational purposes in accordance with laws and regulations established by Congress and the U.S. Department of Agriculture.
Leaders Association Meetings
HAVE A QUESTION?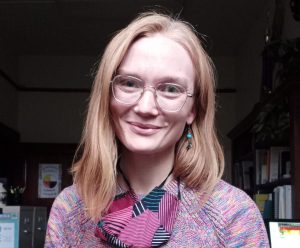 Kate Wallner serves Ashland County as the 4-H Youth Development Educator. To learn more about 4-H Youth Development programming and the role of Extension in Ashland County, send her an email (kate.wallner@wisc.edu) or call 715-208-0664! You can also share ideas through the short survey found here!
An EEO/AA employer, University of Wisconsin-Madison Division of Extension provides equal opportunities in employment and programming, including Title VI, Title IX, the Americans with Disabilities Act (ADA) and Section 504 of the Rehabilitation Act requirements. Discrimination on the basis of age, race, color, creed or religion, national origin, ancestry, gender, sexual orientation, marital or parental status, pregnancy, veterans' status, arrest or non-job or program related conviction record or qualified disability is prohibited. In accordance with federal law and its enacting regulations, any person with limited English proficiency (LEP) has the right to request and receive information related to Extension's educational programming and services in a language other than English. In order to receive assistance with interpretation and/or translation needs, or any other matter related to language access issues, please contact: oaic@extension.wisc.edu