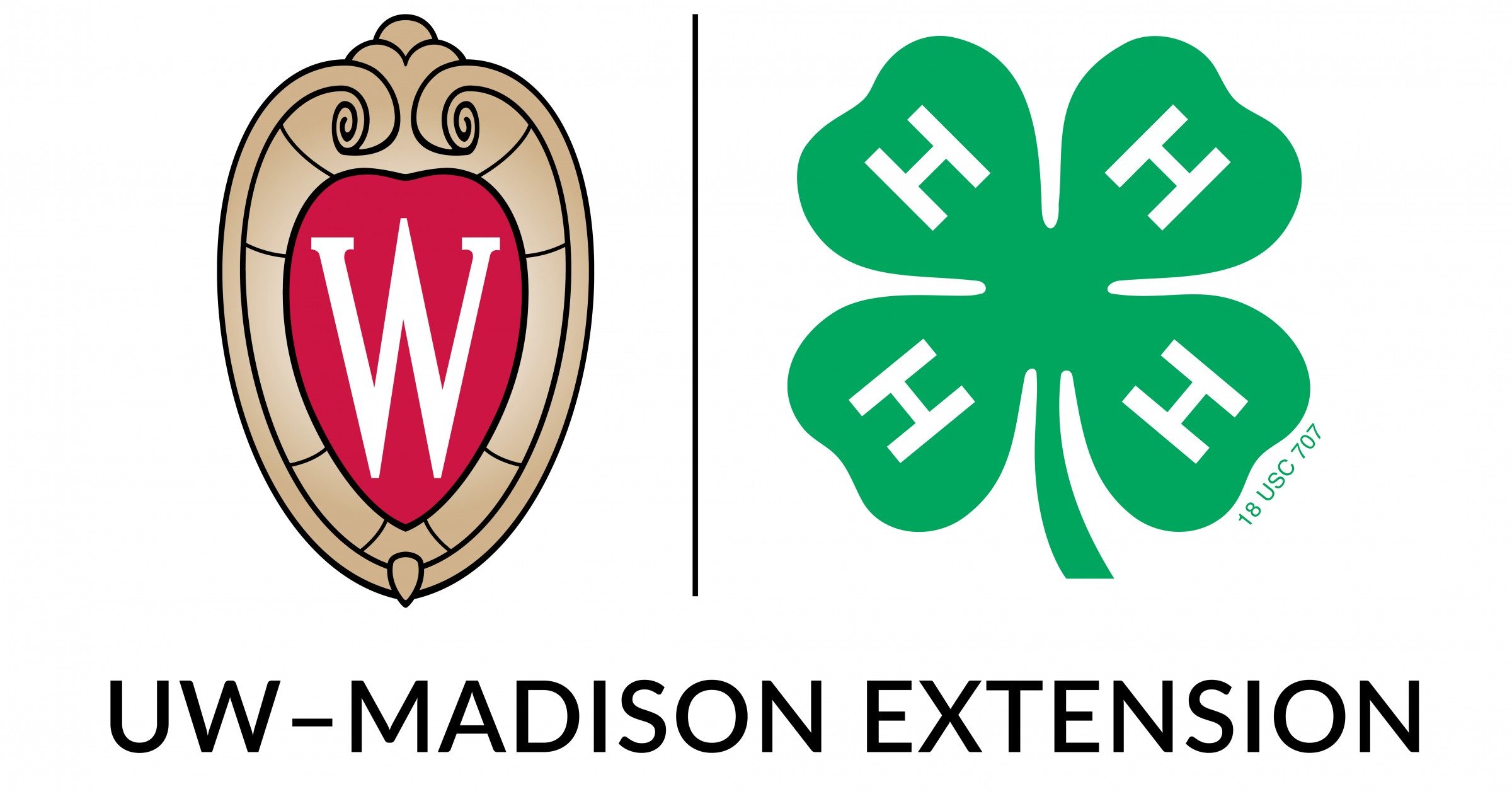 4-H VISION

4-H PLEDGE

4-H MISSION

A world in which youth and adults learn,
grow, and work together as catalysts
for positive change.

Head, Heart, Hands, and Health are the four Hs in 4‑H,
and they are the four values members
work on through fun and engaging programs.

I pledge my HEAD to clearer thinking, my HEART to greater loyalty, my HANDS to larger service, and my HEALTH to better living, for my club, my community, my country, and my world.

4-H empowers youth to reach their
full potential working and learning
in partnership with caring adults.
When you join 4-H, you're a part of something big! 4-H is the nation's largest youth development organization, with more than six million members and over 90,000 clubs.
The four H's are head, heart, hands, and health. That means we are committed to providing opportunities for youth to learn life skills like decision-making, problem solving, caring for others, generosity, making healthy choices, and more.
4-H involves youth in project-based education. Through project learning, youth can explore their interests ("sparks") and master new skills. 4-H projects are meant to be hands on to create a memorable learning experience. Since 4-H started in the early 1900s, youth have learned by doing. This hands-on process allows youth to understand not only how to do something but also why they are doing it.
Most 4-H youth and the adults who care about them get their start with a 4-H club. Clubs can meet in a variety of settings so we can support youth where they are in the community, in schools, after school, and in military settings. 4-H youth can take part in camps, educational travel experiences, workshops, and much more, as they explore their sparks.
In all of these settings, youth have the chance to become leaders. Youth make decisions. Youth can make their voices heard.
Ashland County 4-H FAQ's
Anyone who is in third grade to one year past high school graduation can be in 4-H. Younger children can join 4-H as Cloverbuds. Cloverbuds are 5 year old Kindergartners through second grade. 
4-H is everywhere. 4-H started out 100 years ago as an organization for kids who lived in the country, but that was a long time ago. Now 4-H is in big cities, in small towns and suburbs and in rural areas. 4-H clubs meet in community centers, members' homes, Extension offices, after school program sites — just about anywhere.
4-H clubs have regular meetings and officers, but that is just the start. 4-H members get involved in their communities as volunteers and youth leaders. They learn new things by completing dozens of different kinds of projects, They go on trips, have parties, host international students, participate in local government, experiment with science, make art, go to camp, learn to canoe or take care of an animal.
The list seems almost endless. With so many choices, 4-H is what you want it to be.
Some clubs have small annual fees to cover costs of postage and some materials. It's usually less than $5 a year. In some counties, an additional fee is charged to offset costs for things like project literature, postage and insurance. Sometimes clubs will hold fund-raising events to raise this money. To find out if 4-H clubs in your counties have dues or fees, just call the UW- Extension, 4-H Youth Development Office in Ashland County and ask. Depending on the projects you choose, there could be some costs for materials. For example, if you do the photography project, you'll need a camera and film, and you'll have expenses for having your photos printed. If you raise an animal to show at the fair, you'll have expenses, but you may also have some income if you sell your animal at auction.
Families are able to enroll in 4-H Online. With this program families are able to enter and manage their own information. For detailed registration instructions please refer to the
4-H Online 2.0 Family Enrollment Guide