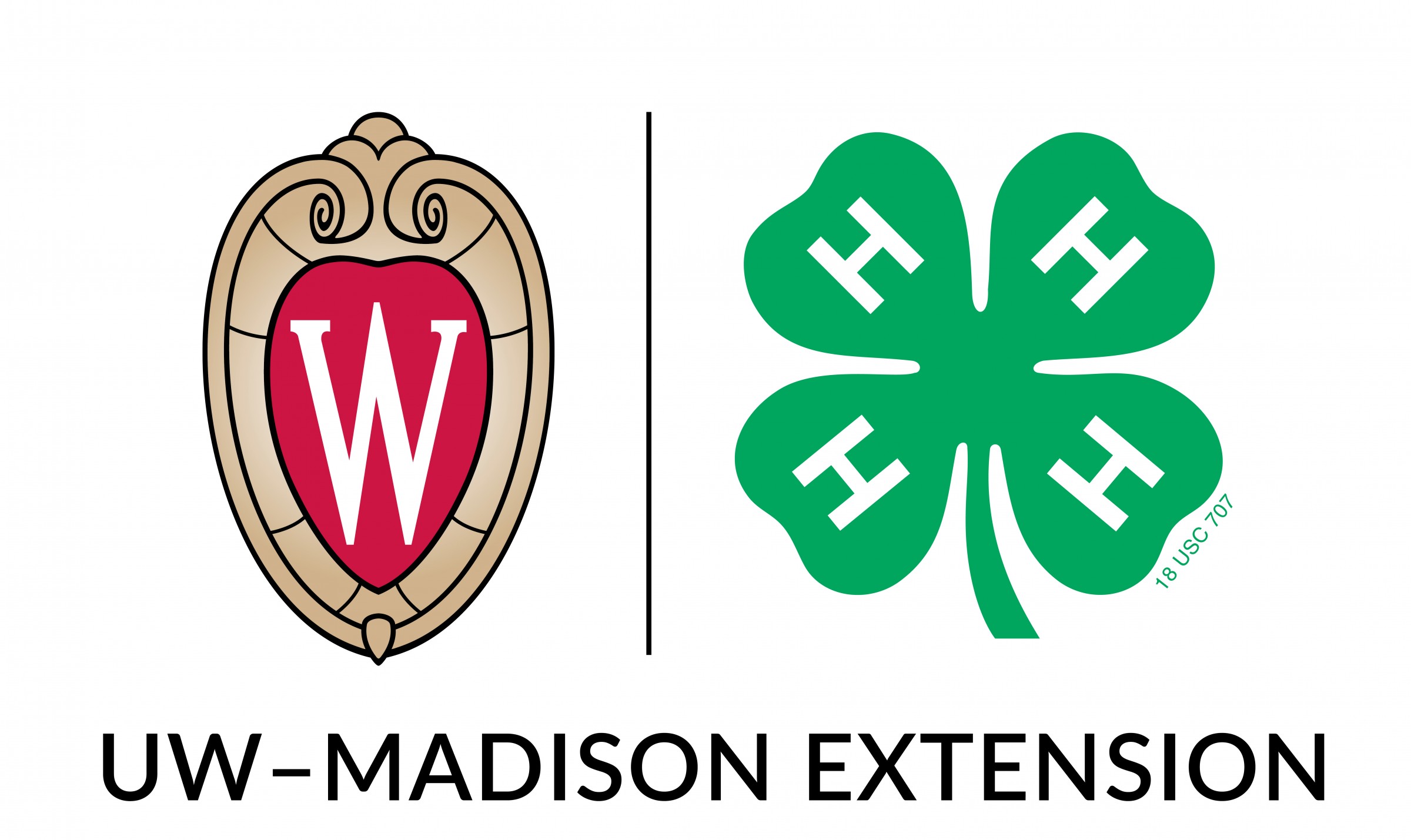 Congratulations on your upcoming high school graduation! The Ashland County 4-H Leaders' Association will grant scholarship(s)
to graduating 4-H members who apply & meet the qualifications listed in the 4-H Senior Scholarship.
This is a competitive scholarship based on applicant(s) qualifications & merit.
Complete applications (form, list of activities, short essay answers) and 2 reference forms are due on or before Wednesday, April 28, 2021, to the Extension Ashland County office.  We are aware that the past year has a challenge and that many of our normal activities (in and out of 4-H) have been affected by the pandemic.  So when you are writing your application, write about your experiences on the whole, not just the past year.
To view and download an application, click here for PDF.
Have a question?

To learn more about 4-H Youth Development programming
and the role Extension plays in Ashland County, send me an email!